Philippines' Tojo Motors Tops the hottest segment with the EU Investors at Prague Castle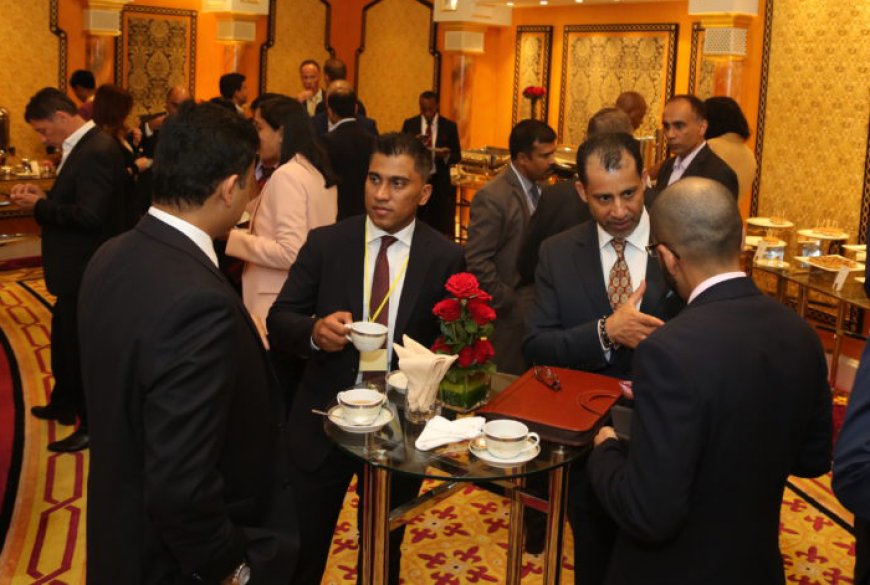 Investors gather at the Prague Ministry of Foreign Affairs
April 22, 2023 – Prague, Czech Republic - Tojo Motors is the hottest segment with the European Investors held at the Prague Castle, Ministry of the Foreign Affairs. As they weigh in their investment portfolio, the power of the Electric Vehicle business t has welcomed the cutting-edge tech of interest.
Accompanied by Philippines Diplomat Attachees and the RPConnect Team, It was the Beulah International proposal of a transport modernization program that captured the attention. With over 90,000 plus vehicles that need to be replaced, investment companies described their presence as "the right strategy that could be opening the floodgates for good profits of potential long-term growth that will produce performance.
According to Noubikko, it is unusual to accept a challenge unless you are convinced. The challenge is the effort to convince investors to shape programs for competence with broad inclusiveness, he said. "If we are to compete in today's market, the next phase is to bring to you the whole spectrum, so that we can create a compelling ecosystem of market share. In return, access to the Asian market that could become your entrance to the world of economics is at hand". It is a mind-boggling statement from an investment perspective, said Josef Prochazka, a highly skilled and respected investment adviser who applauded Noubikko.
"As we renew hope for the future, it is necessary to take on our gloves and work in concrete terms if we like to be in a global economic race. Business as we know is a rollercoaster, so before you hitch your assets to any financial advisory, make sure to check what Beulah Portfolio offers because it can prove a batch of strong economic data forecast which shows propelled equities higher by better-than-expected results", Noubikko added.
Noubikko is a Jesuit-educated businessman who represents disciplined methodology in socioeconomic affairs. He represents Tojo Motors.
Tojo Motors is the hottest segment in the meeting which is seeking investment which includes a technology partnership.